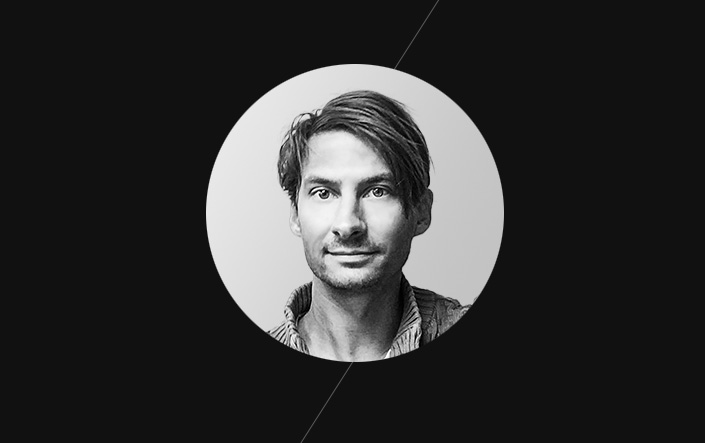 My name is Peter Gogios Holm. I am a dedicated graphic designer with an insatiable appetite for ideas, design and visual storytelling. I pride myself on being a down-to-earth soul with an eye for details and a passion for perfection, always striving to better myself in my fields.
I've worked on projects for leading brands, agencies and startups helping them to stand out with clever thinking and engaging design.
Photo Manipulation and Graphic Design is my specialty but I have also gained experience in art direction, idea generation and branding through a wide variety of projects and clients.
Working with inspiring, creative people and brands is what I love and I believe that the right ideas, execution and people can create something unique.
No guts. No glory.