Craft & Expertise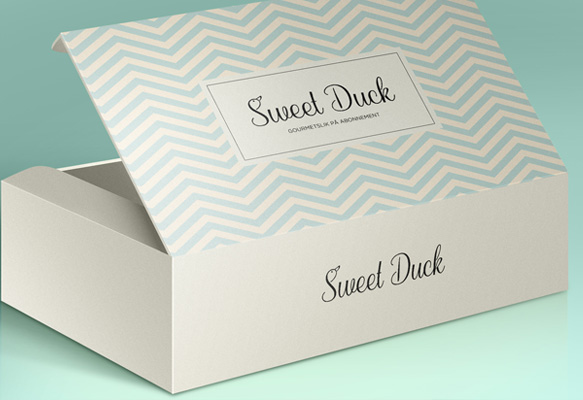 Graphic Design
Peter-holm.dk offers creative solutions and delivers on all your digital, printed and general graphic design needs.
Logo design
Web design
UI/UX design
Visual Identity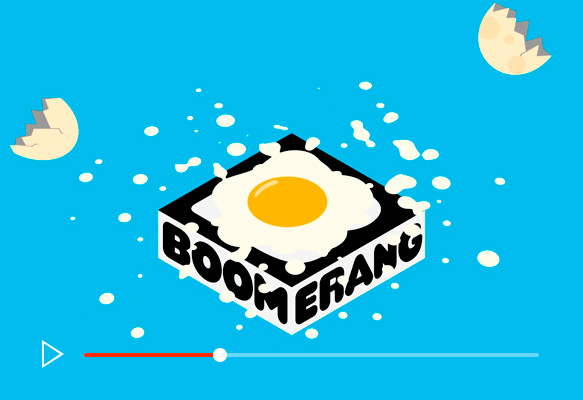 Motion Graphics
Your story's unique. Bring it to life with a custom animation video, or maybe you need a logo animation or perhaps something completely different? Motion graphics help brands tell their story quickly, efficiently, and in a format people want to consume.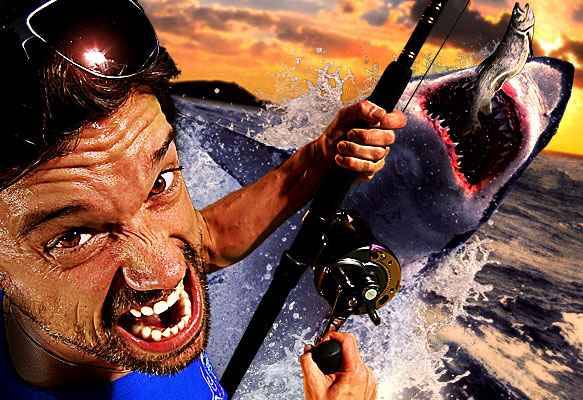 Photo Manipulation
Photo manipulation is often used for ads printing, advertise campaigns and so on to create big impact to the audience. Let me translate your crazy ideas into surrealist compositions and fantastic illusions.
I've worked on projects with & for